The Importance of Diversity, Equity and Inclusion at Work
Diversity, equity, and inclusion (DEI) is more than policies, programs, or headcounts. It is about respecting the unique needs, perspectives, and potential of all of your team members. But you can't have one without the other – diversity without inclusion can result in a toxic environment, and inclusion without diversity can make a company stagnant and uncreative.
The Southern's DEI strategy exists to help associations navigate a continually changing environment in which shifting demographics and other business and societal trends are requiring organizations to adapt to remain relevant. The association has put together a wide variety of resources for our members with perspectives and guidance on how to strive toward a more diverse and inclusive environment whether it be at home, in their community, at their company, and in the entire industry.
This page will be updated constantly as we continue to add resources for members of The Southern.
RESOURCES:
Books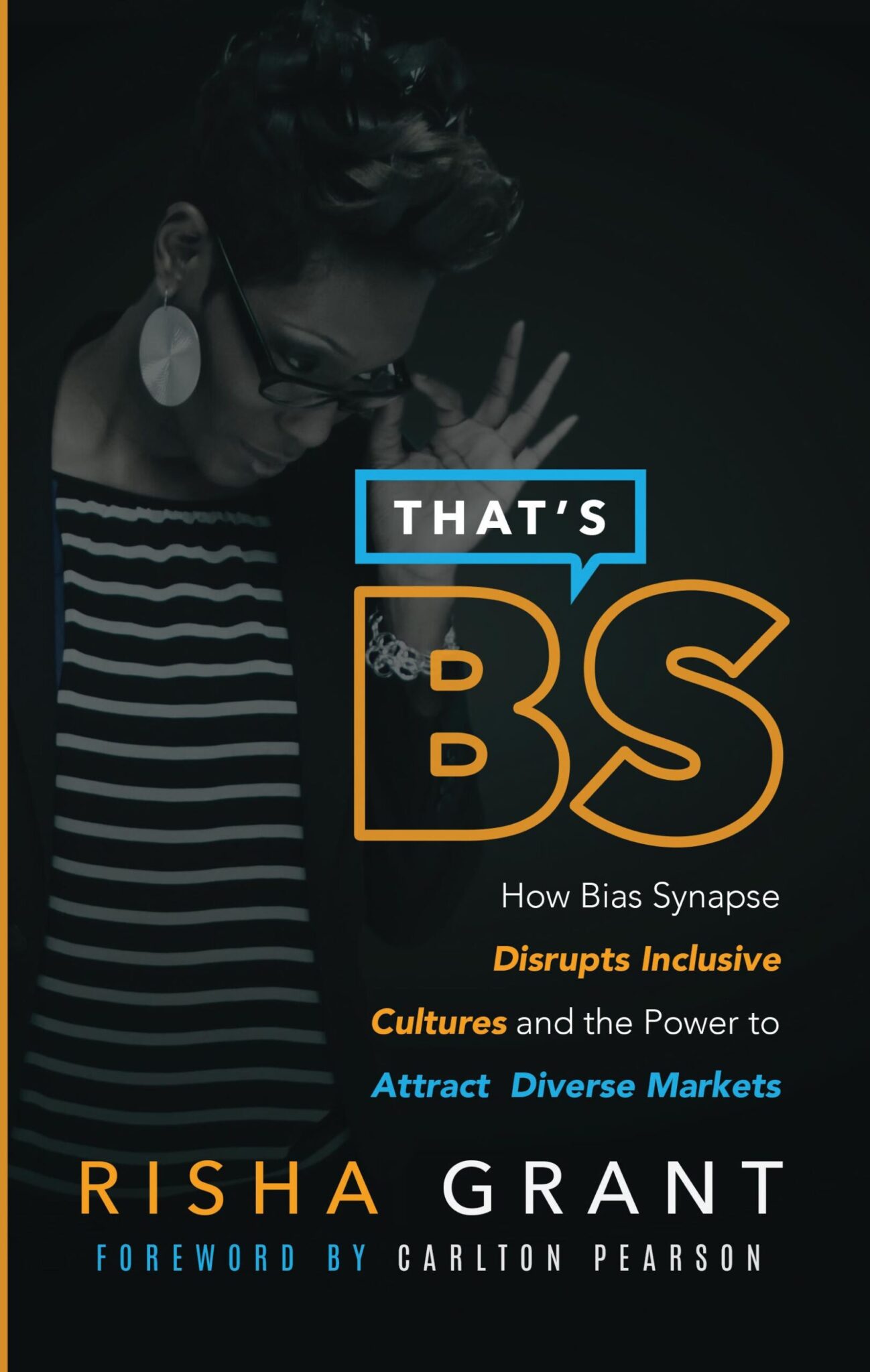 In That's BS! How Bias Synapse Disrupts Inclusive Cultures and the Power to Attract Diverse Markets, Risha Grant calls out the elephant in the room.  Gender and racial inequality is breeding hate, separation and violence. She presents a three-step process to confront bias and find common ground. Readers will also learn the keys to creating a culture that welcomes all employees, boosts retention and productivity.
Click here for more information.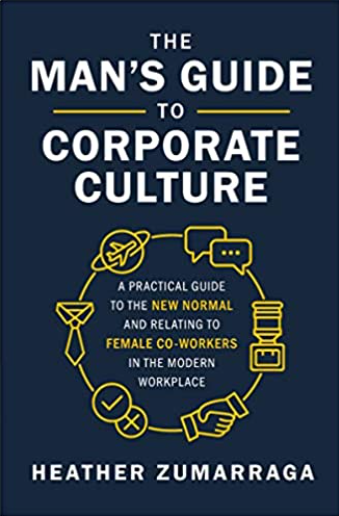 Studies have shown that 60% of male managers feel uncomfortable working one-on-one with their female colleagues. This means over half of American male managers lack the confidence in their ability to create an inclusive environment for all of their team members. That's where 
The Man's Guide to Corporate Culture
comes in. Heather Zumarraga, a business journalist who has spent much of her career in testosterone-filled work environments, wants to make sure that any male leader who wants to be part of the solution knows how to do it the right way. Click
here
for more information.